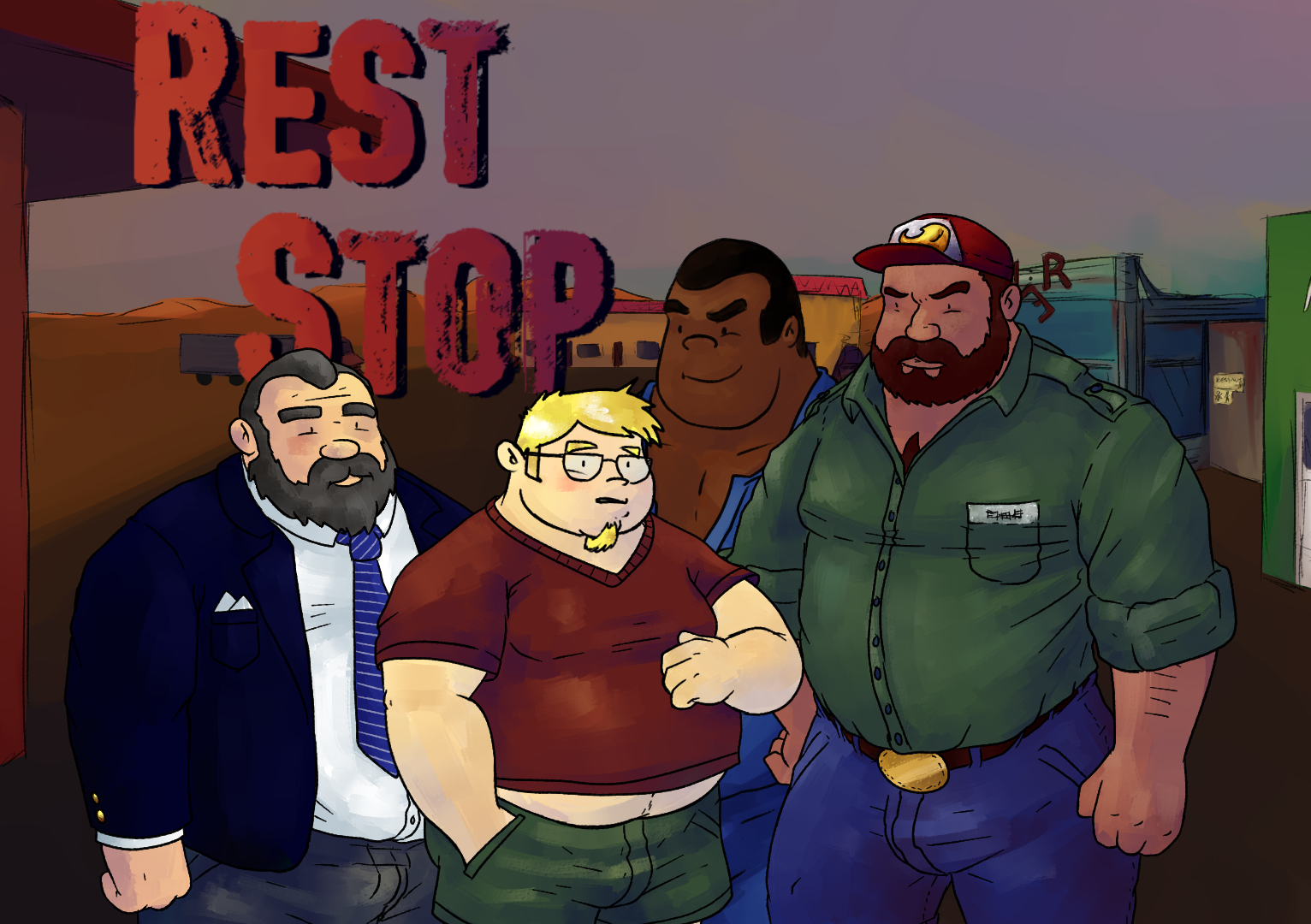 Localisation update.
The game now has full translations in:
English
Spanish
Portuguese (New)
German (New - By @B45rz0)
French (New - By Flavien)
Italian (By Francesco)
Polish (By Hyao)
Chinese (New - By Alceatraz Warprays and Chiakousa)
It also has computer generated translations for Korean and Japanese.
Stay safe.
Regards.
CæsarCub.-
Edit: Added a new German version.