Mountain Town - Updated Content
---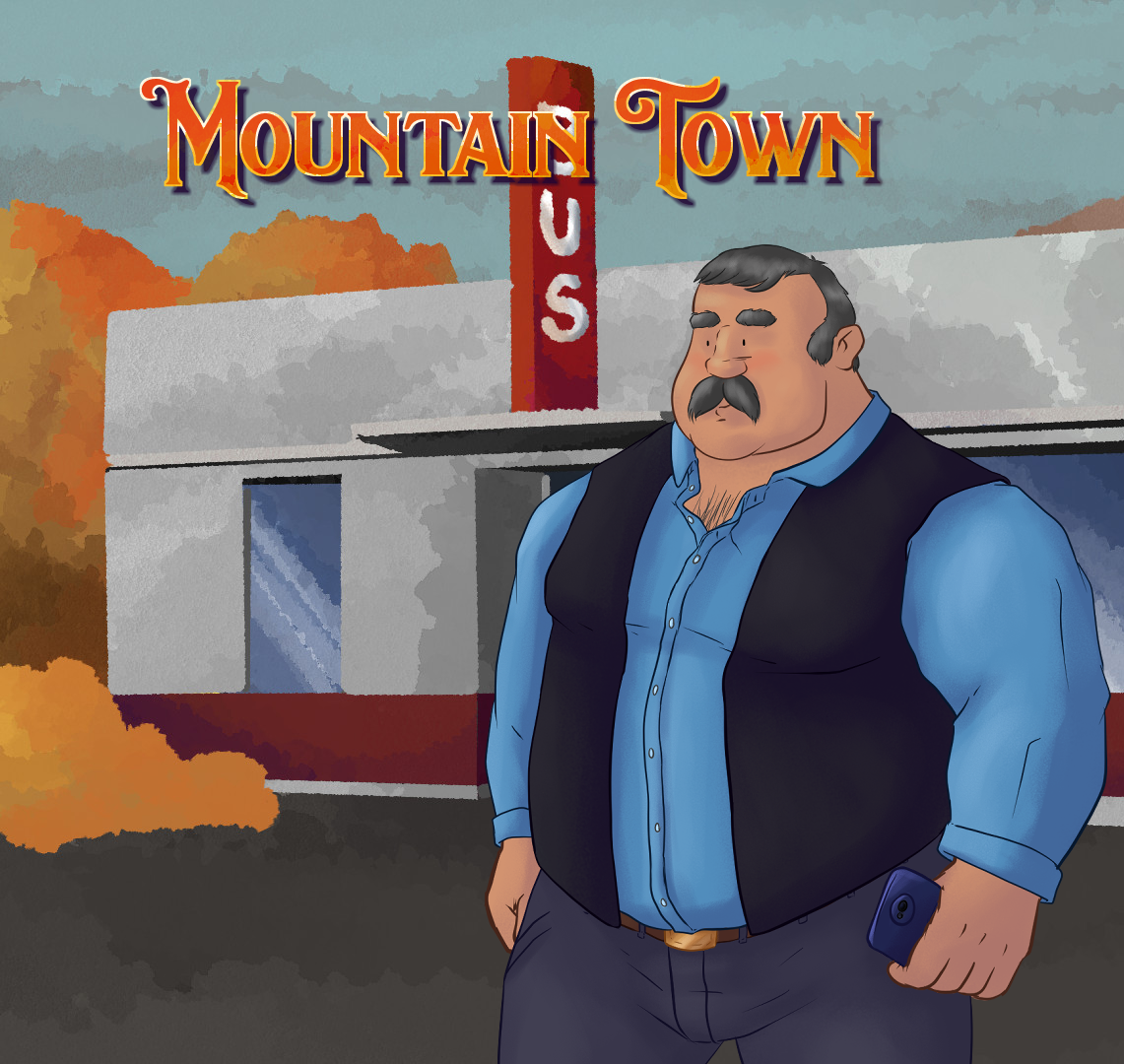 New version.
I added a new path to the story (and a bit of bonus content).
If you go to the Options Menu you'll find a few options that enhance the mobile experience.
This build also adds a computer generated Korean translation.
All the new content was done with the help of my Patreon supporters.

They got to vote who the new character was and what he looked like.
They are also voting the direction of the game I'm currently working on at my Patreon.
I hope you guys enjoy this new path.